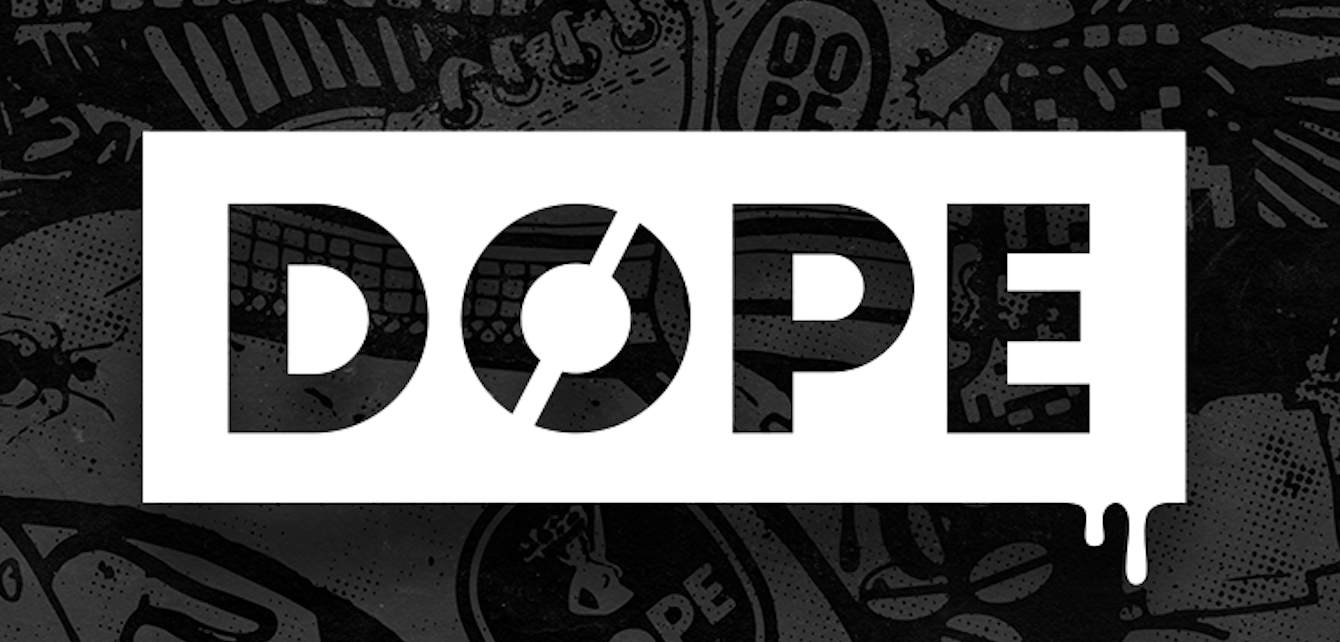 Whatever you do, be DOPE!
DOPE nicotine pouches are brand from Czech Republic for those who are not afraid to experiment with the intense taste of menthol.
Dope nicotine pouches are manufactured in the Czech Republic under professional supervision according to the strictest conditions. So far, DOPE have developed three unique flavors in three different strengths of nicotine. Dope nicotine pouches are delivered with high nicotine content and as the manufacturers say "We are not the regular nicotine pouches. We are DOPE."
DOPE nicotine pouches are available as ice cool, lime smash, ice mango and freeze in different strengths!
Give a try!
We offer wide range of Swedish snus and nicotine pouches products at www.TheRoyalSnus.com. Also feel free to check out other snus and nicotine pouches brands from smokeless tobacco world what you havn't tried yet from our selection. Buy DOPE nicotine pouches at The Royal Snus Online!