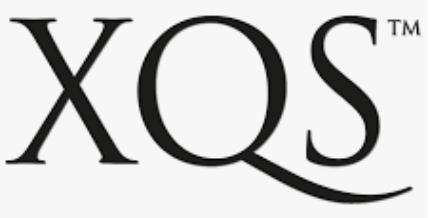 The idea for XQS nicotine pouches was born outside Östersund by two boys who wanted to stop using snus. But in heart and soul they did not agree with their decisions. What would life be without snus! They did not find a single sensible excuse to quit ... and above all, they did not want to quit. That's when they decided that life did not have to be black or white at all. So in the good, Swedish inventor spirit, they mixed together their own snus that contained neither tobacco nor nicotine.
It was the start of XQS nicotine & tobacco-free snus. Even today, the products are developed in Sweden and sold all over Europe and XQS is still the only manufacturer of a tobacco-free and nicotine-free "loose snus".
We offer wide range of Swedish snus and nicotine pouches products at www.TheRoyalSnus.com. Also feel free to check out other snus and nicotine pouches brands from smokeless tobacco world what you havn't tried yet from our selection. Buy XQS nicotine pouches at The Royal Snus Online!