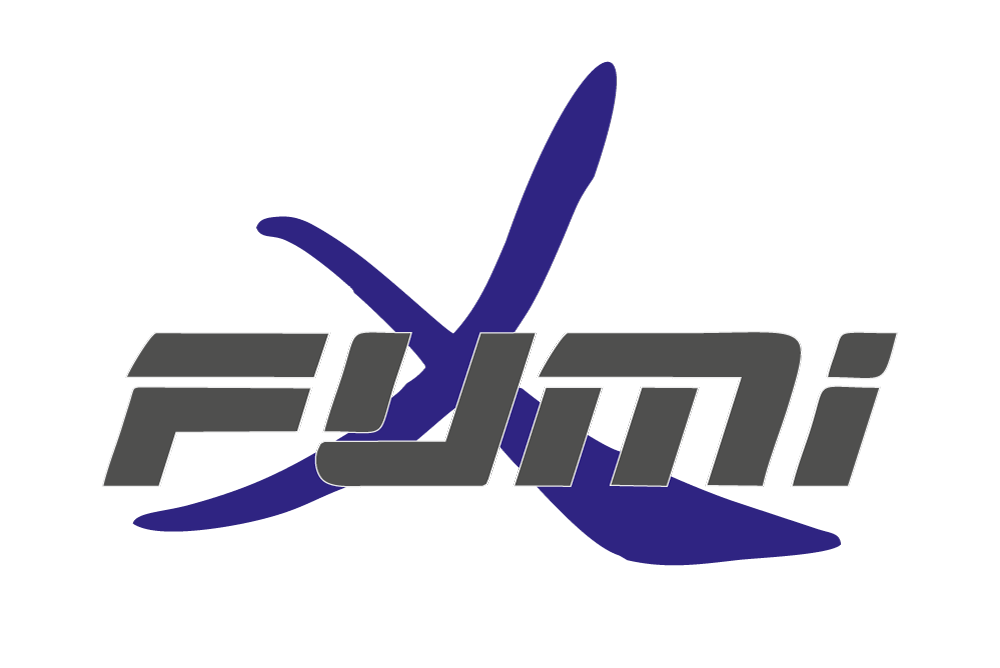 Buy FUMI nicotine pouches at The Royal Snus Online! FUMI Nicotine Pouches by The Snus Brothers. Just as the finest whiskey is stored in oak barrels, a good wine is stored dark, lying cellar cooled in glass bottles, and just as a really good cup of coffee must trickle through a well-balanced filter for the aromas to tickle - a good nicotine pouches must also be packed in a well-optimized paper. The art of getting the perfect long-lasting nicotine pouches trip lays not only in natural flavors and carefully chosen ingredients. In order for the aromas and nicotine to give the best possible experience under your lip, a paper with the right density is required without giving that stiff feeling. The product should stay in the pouch, but the flavors should seep out according to a well-balanced pattern: An initial kick followed by long-lasting pleasure. Through FUMI intensive collaboration with the leading paper manufacturers, FUMI have finally managed to produce a nonwoven paper that meets all our requirements. A very soft, flexible pouch paper that doesn't irritate your lip, but simply holds your favorite flavors in place. Slightly moisturized, it simply offers an awesome pouch under the lip. Give a try! We offer wide range of Swedish snus and nicotine pouches products at www.TheRoyalSnus.com. Also feel free to check out other snus and nicotine pouches brands from smokeless tobacco world what you havn't tried yet from our selection.

About Fumi nicotine pouches
The various innovative flavors in the Fumi family are carefully picked with the market's leading aroma houses after being thoroughly tested by a taste panel using nicotine pouches on a daily basis. Fumi ambition is to provide the market's most exquisite taste, smell, and appearance. At no point do Fumi waiver the slightest from our quality claims. On the contrary, Fumi choose to work with the most distinguished flavor houses, raw materials, and paper manufacturers. The product must maintain the absolute highest quality for mouth and nose and eye. All the senses must be satisfied.
The finished product is delivered in a nonwoven pouch co-developed by us. These have the softest materials, with the highest possible release so that aromas and nicotine are balanced in an optimized way. The taste lasts longer and will be experienced as fresher under the lip. Therefore Fumi manufacturer continuously test Fumi to learn how they can refine the product, a perpetual process that will last until absolute perfection. The tests are performed both at Fumi own laboratory and Fumi also send each batch to the acknowledged Eurofins test institute to get external, certified confirmation of quality. Fumi manufactuer goal with Fumi is to reach the absolute highest class, to prove that it is possible to make a huge difference even within the so-called White Pouch segment.
My name is FUMI nicotine pouches, but people also call me ...
The original and correct name of FUMI products are FUMI nicotine pouches, but in each country there is different ways how they call them - FUMI nuuska, FUMI prill, FUMI prilla, FUMI nicopods, FUMI snuff, FUMI снюс, FUMI pouch, FUMI pouches, FUMI nicotine bags, FUMI nicotine pillows, FUMI chew bags, FUMI nico pods, FUMI chewing tobacco, FUMI chew, FUMI dip, FUMI dipping tobacco, FUMI snuss, FUMI السويدية snus, FUMI smokeless tobacco, FUMI bag under your lip, FUMI snus suédois, FUMI v sachets de nicotine, FUMI Snus sueca, FUMI bolsas de nicotina and much more. Order all of FUMI nicotine pouches at The Royal Snus Online shop!