Play The Royal SNUS CRUSH Game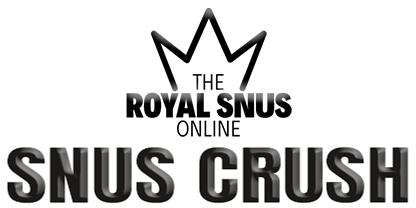 The Royal SNUS CRUSH- game made for entusiastic snus cans crushers where you can find all of your favourite products as General, Siberia, Odens, Jakobssons, Loop, XQS and much more. Just slide the finger with similar snus cans next to each other and crush your tower or line with the same products. On the top of the game you will find the score tab with your crushed snus cans score. It is a simple game to make your day more relaxed during the lazy hours. Keep in mind that time is running and also once you leave the game, the score will dissapear, so keep going untill you score the best result!
Enjoy the crush game!