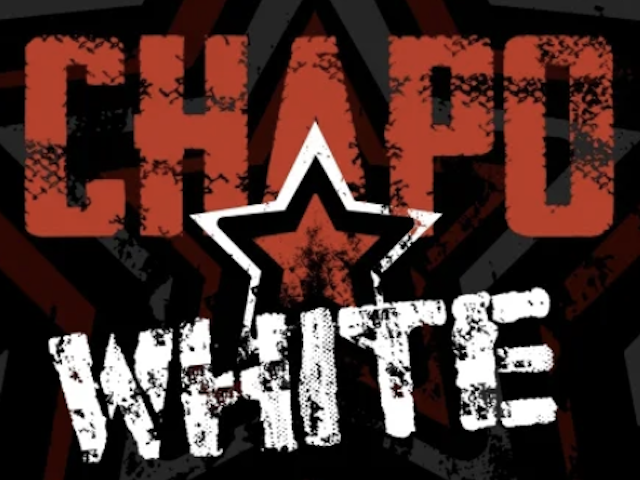 Buy Chapo Nicotine Pouches at The Royal Snus Online Shop! Chapo nicotine pouches are made in Sweden and finally it has arrived in our selection. The Chapo Strong mint nicotine pouches has an super strong and icy mint flavor. Chapo nicopods contain 0.6g per bag and has an excellent moisture balance and each Chapo can contains 30 portion bags.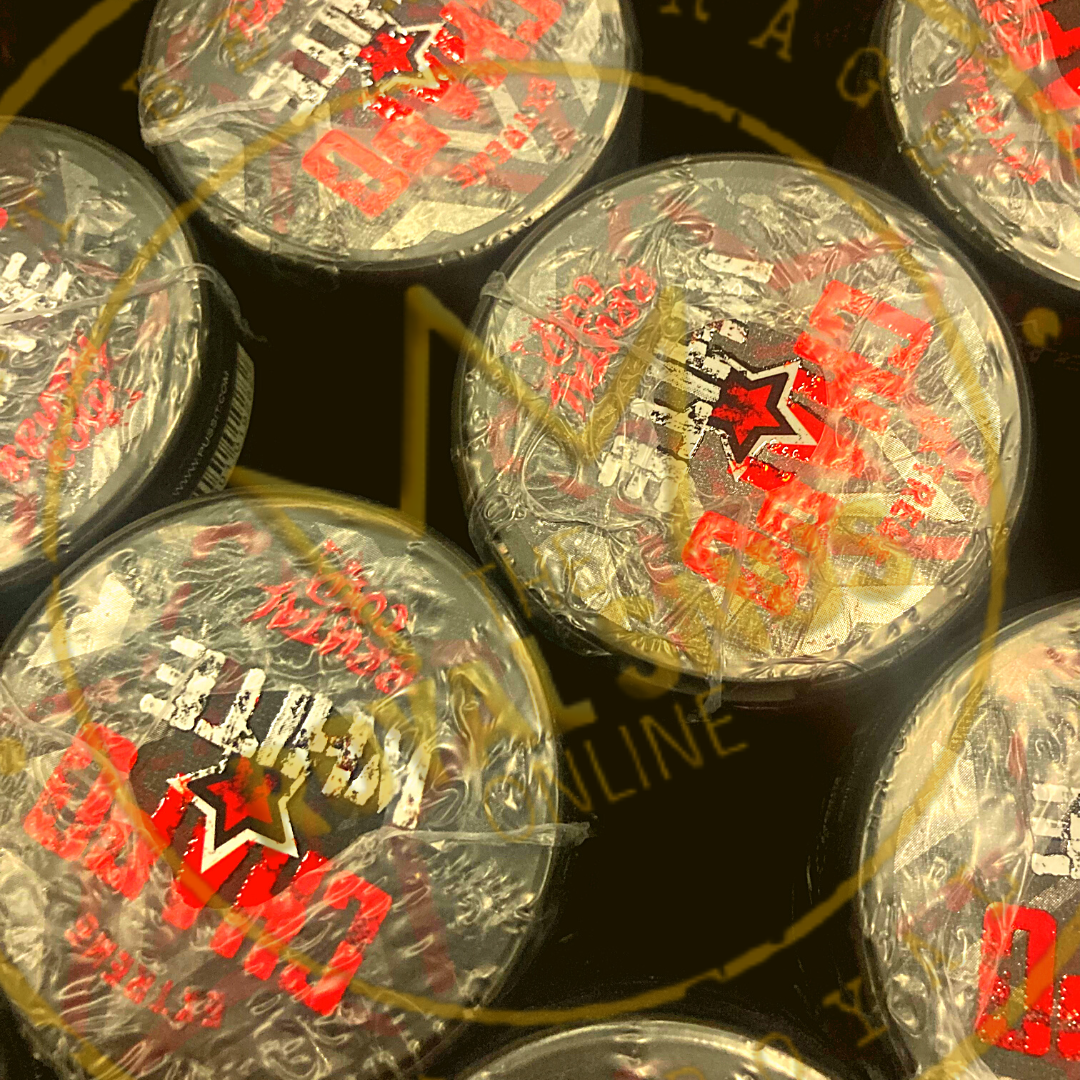 Chapo nicopods are made according to the wishes of experienced snus users. Chapo nicotine pouches creators has been asked for an ice tasting nicotine pouches that kicks harder than any other product. It's a miracle that such a product has been developed. Not suitable for those who like milder products and candy flavors.
The nicotine pouches size is 0.6g, which is the same as in traditional Swedish snus products. The really heavy bag ensures that the mouthfeel is great. A content of 30 bags in each can will ensure that the bags do not run out right away. Nicotine is released very quickly and Chapo has long lasting flavour experience.
My name is CHAPO nicotine pouches, but people call me ...
The original and correct name of CHAPO products are CHAPO nicotine pouches, but in each country there is different ways how they call them - CHAPO nuuska, CHAPO prill, CHAPO prilla, CHAPO nicopods, CHAPO snuff, CHAPO снюс, CHAPO pouch, CHAPO pouches, CHAPO nicotine bags, CHAPO nicotine pillows, CHAPO chew bags, CHAPO nico pods, CHAPO chewing tobacco, CHAPO chew, CHAPO dip, CHAPO dipping tobacco, CHAPO snuss, CHAPO السويدية snus, CHAPO smokeless tobacco, CHAPO bag under your lip, CHAPO snus suédois, CHAPO sachets de nicotine, CHAPO Snus sueca, CHAPO bolsas de nicotina and much more.