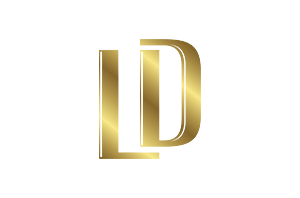 LD Snus is a trademark of the producer Nordic Snus. Originally, LD Snus was introduced by the company Gallaher Snus, after which Nordic Snus took over in 2007.
In Vårgårda, where the snus is produced, seven snus varieties are created in the forms Portion, White Portion and Loose.
We offer wide range of JTI snus and nicotine pouches products at www.TheRoyalSnus.com. Also feel free to check out other snus and nicotine pouches brands from smokeless tobacco world what you havn't tried yet from our selection. Buy LD snus at The Royal Snus Online!