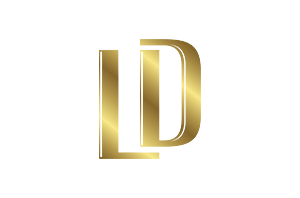 Buy LD snus at The Royal Snus Online! LD Snus is a trademark of the producer Nordic Snus. Originally, LD Snus was introduced by the company Gallaher Snus, after which Nordic Snus took over in 2007. In Vårgårda, where the snus is produced, seven snus varieties are created in the forms Portion, White Portion and Loose.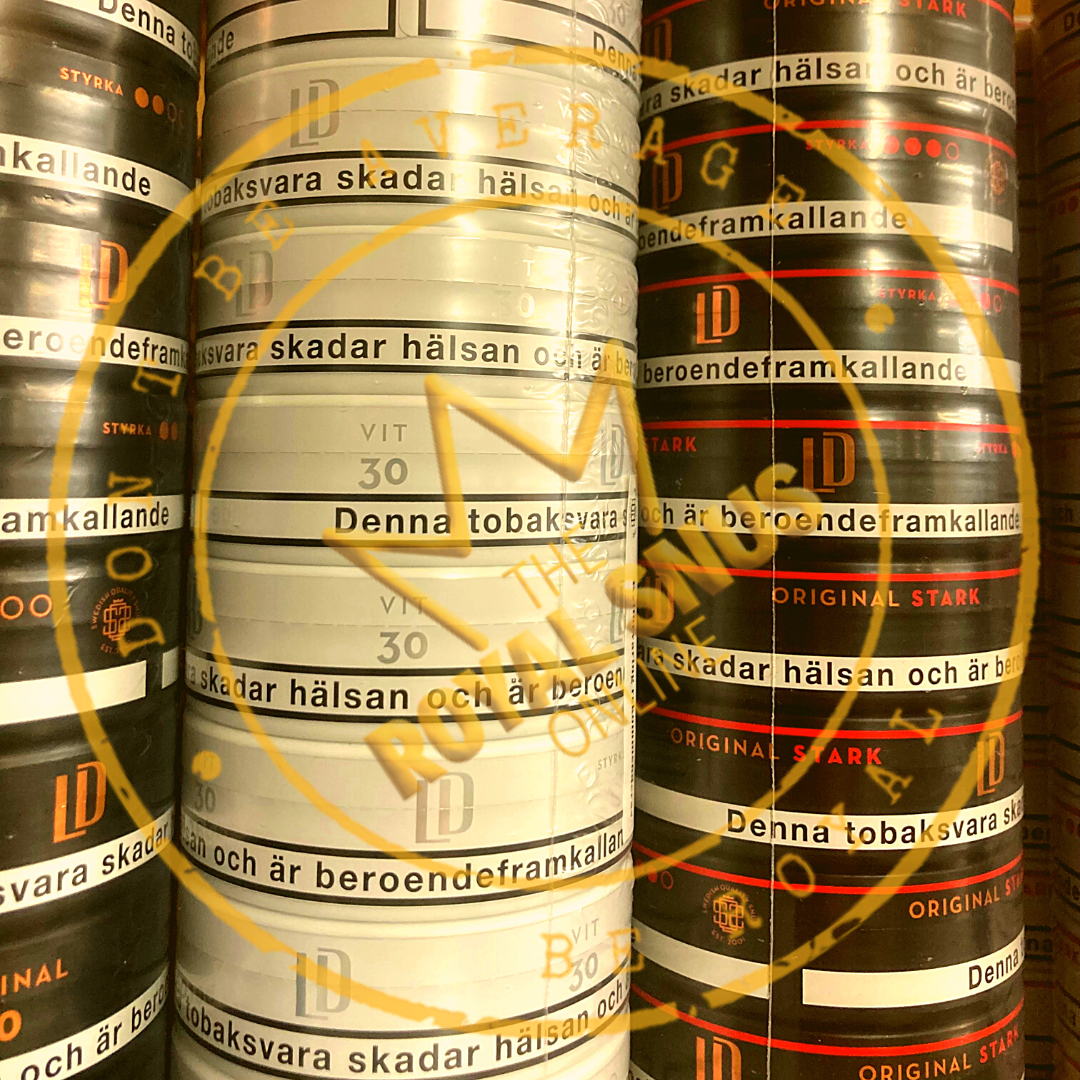 My name is LD Snus, but people also call me ...
The original and correct name of LD products are LD snus, but in each country there is different ways how they call them - LD nuuska, LD prill, LD prilla, LD nicopods, LD snuff, LD снюс, LD pouch, LD pouches, LD nicotine bags, LD nicotine pillows, LD chew bags, LD nico pods, LD chewing tobacco, LD chew, LD dip, LD dipping tobacco, LD snuss, LD السويدية snus, LD smokeless tobacco, LD bag under your lip, LD snus suédois, LD sachets de nicotine, LD Snus sueca, LD bolsas de nicotina and much more. Order all of LD snus at The Royal Snus Online shop!