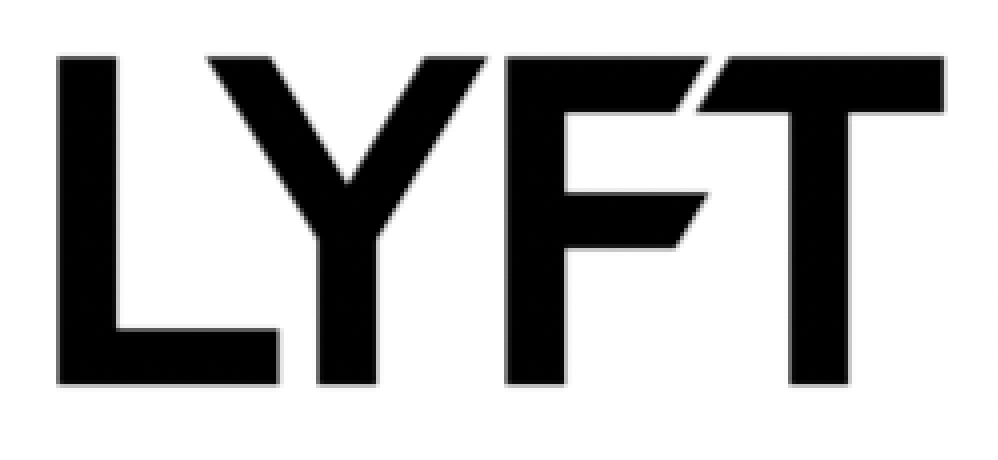 LYFT nicotine pouches are all white and completely tobacco free, flavorful portions filled with innovation.
With LYFT nicotine pouches you get a groundbreaking effective nicotine experience and exciting flavors without any trace of tobacco.
LYFT nicotine pouches are available in many flavors as mint, menthol, wintergreen, berry, fruity and much more. Lyft Nicotine pouches are one of the most popular products on market right now and available in many strengths.
The slim shaped nicotine pouches LYFT sit comfortably under the lip and flow less for a more discreet experience. LYFT nicotine pouches are produced by FIEDLER & LUNDGREN.
FIEDLER & LUNDGREN are also well known for products like LYFT nicotine pouches, Lundgrens snus, MOCCA snus, GRANIT snus, KICKUP nicotine free snus.
We offer wide range of FIEDLER & LUNDGREN snus and nicotine pouches products at www.TheRoyalSnus.com. Also feel free to check out other snus and nicotine pouches brands from smokeless tobacco world what you havn't tried yet from our selection. Buy LYFT nicotine pouches at The Royal Snus Online!