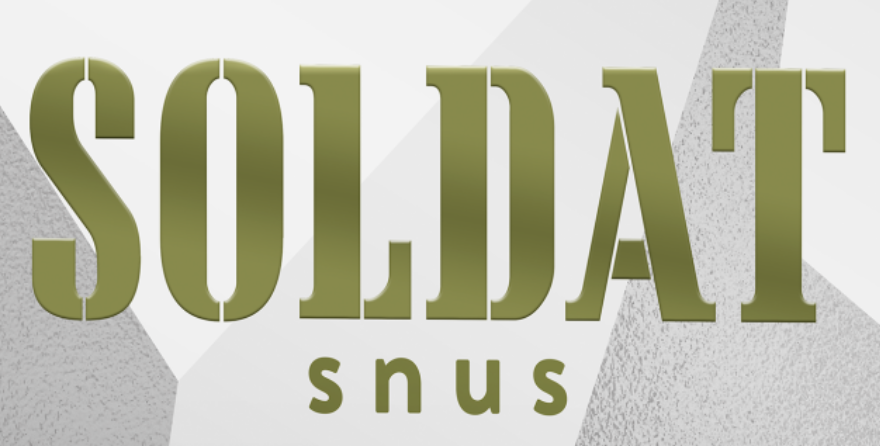 Buy Soldat Snus at The Royal Snus Online Shop! With Soldat snus, Kurbits snus want to create a genuine everyday snus.
Something that lasts for a long time and can be used day after day, year after year without the snuffer getting tired or sad about the flavors. Kurbits snus choose a neutral tobacco that we flavor with a focus on balance and pleasant flavors taken from nature. Soldat is fresh, tasty and cold, as if created for those who place such high demands on their snus that they choose a snus that becomes a part of themselves.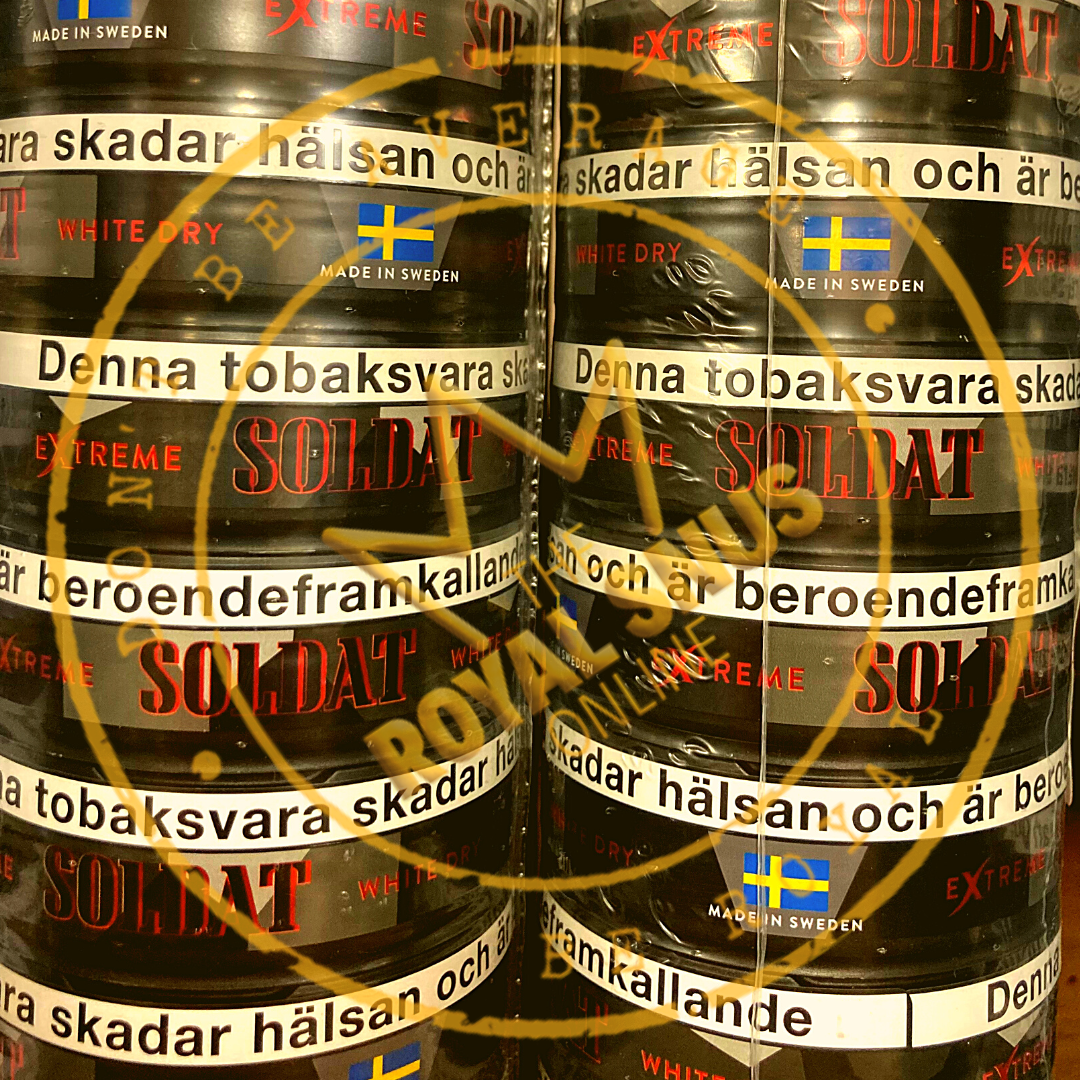 My name is Soldat Snus, but people also call me ...
The original and correct name of Soldat products are Soldat snus, but in each country there is different ways how they call them - Soldat nuuska, Soldat prill, Soldat prilla, Soldat nicopods, Soldat snuff, Soldat снюс, Soldat pouch, Soldat pouches, Soldat nicotine bags, Soldat nicotine pillows, Soldat chew bags, Soldat nico pods, Soldat chewing tobacco, Soldat chew, Soldat dip, Soldat dipping tobacco, Soldat snuss, Soldat السويدية snus, Soldat smokeless tobacco, Soldat bag under your lip, Soldat snus suédois, Soldat sachets de nicotine, Soldat Snus sueca, Soldat bolsas de nicotina and much more.