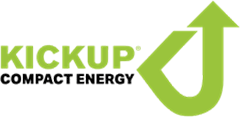 Buy Kickup snus at The Royal Snus Online! Kickup and Real White contain no tobacco and no nicotine. Whatever is your favorite, here you get- guarana, ginseng, vitamins and minerals instead of tobacco and nicotine. Kickup snus are available in three variants- Kickup Original, Kickup Soft Mint & Kickup Strong. All of these are made up of black tea as a base. KICKUP manufacturer is FIEDLER & LUNDGREN. FIEDLER & LUNDGREN are also well known for products like LYFT nicotine pouches, Lundgrens snus, MOCCA snus, GRANIT snus, KICKUP nicotine free snus.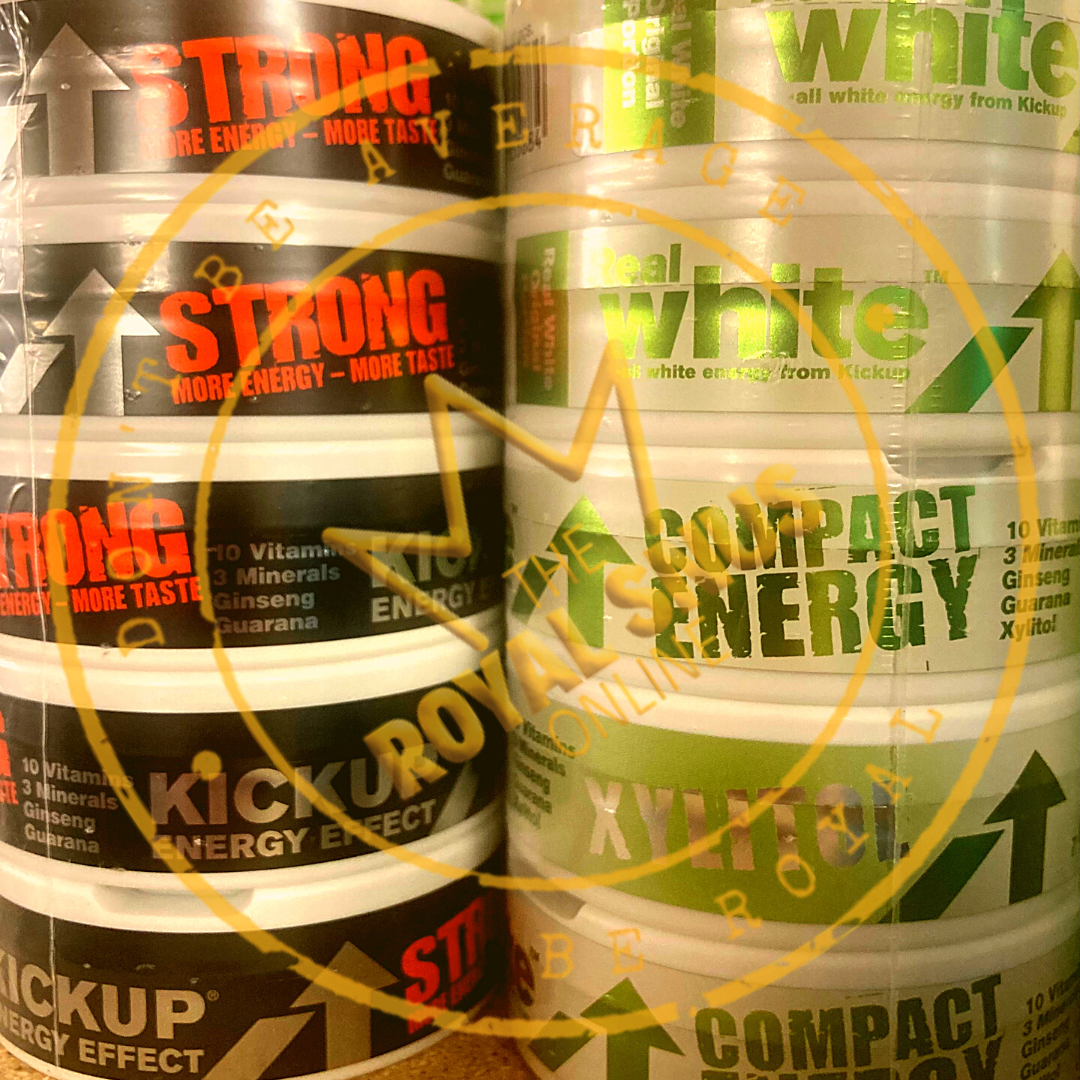 My name is KICKUP SNUS, but people call me ...
The original and correct name of KICKUP products are KICKUP SNUS, but in each country there is different ways how they call them - KICKUP nuuska, KICKUP prill, KICKUP prilla, KICKUP nicopods, KICKUP snuff, KICKUP снюс, KICKUP pouch, KICKUP pouches, KICKUP nicotine free bags, KICKUP nicotine pillows, KICKUP chew bags, KICKUP nico pods, KICKUP chewing tobacco, KICKUP chew, KICKUP dip, KICKUP dipping tobacco, KICKUP snuss, KICKUP السويدية snus, KICKUP smokeless tobacco, KICKUP bag under your lip, KICKUP snus suédois, KICKUP sachets de nicotine, KICKUP Snus sueca, KICKUP bolsas de nicotina and much more. Order all of KICKUP products at The Royal Snus Online shop!