Buy Jakobssons snus at The Royal Snus Online! Jakobssons Snus has manufacturing traditions that extend all the way back to 1897 and is manufactured with a mixture of specially selected raw materials and fine tobacco varieties. Jakobssons Snus is manufactured by Gotlandssnus (nowadays Swedish Match), which also manufactures the popular seasonal cuts as Julesnus, Sommarsnus and Påsksnus. The tobacco varieties are collected around the world and give a strong taste to the snus without it running too much. Jakobssons snus is in a great variety of flavors and comes as usual in original portion, white portion, slim and mini portion snus. Gotlandssnus are also well known for products like Jakobssons snus and SWAVE nicotine pouches, WISBY snus and QVITT nicotine free snus.

What is Jakobssons snus and why to buy it at The Royal Snus Online shop?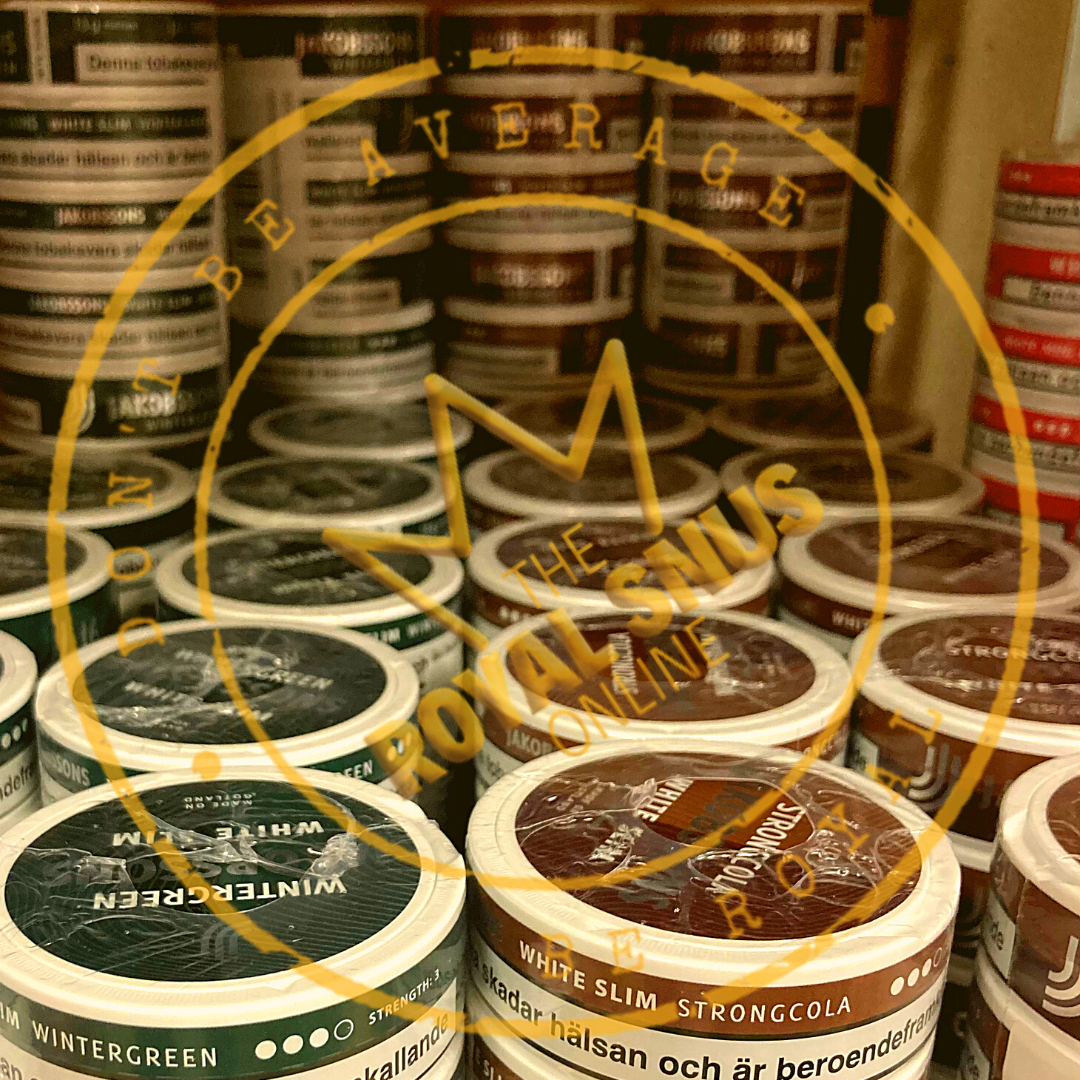 Jakobbsons snus is well known snus brand in Sweden and world wide, it has many flavours and strengths to choose from. Jakobssons snus is one of the Swedish snus products what has been served with flavours as cola, melon, mint, wintergreen and more. Jakobssons snus offers different size pouches for snus users who prefers original portion, white portion, slim size pouches or even the mini size portion snus for discret every day use. Since 2021 Jakobssons snus has changed it's design and now it is available in stylish color cans what makes them stand out between other snus products. Jakobssons snus is one of the most well know in the US market and especially Jakobssons Wintergreen snus products. Wintergreen is well known and most loved snus flavour in the United States and therefore Jakobssons has focused their products on this flavour, but they never forget about other snus consumers by offering other exotic flavours. Order all of JAKOBSSONS snus at The Royal Snus Online shop!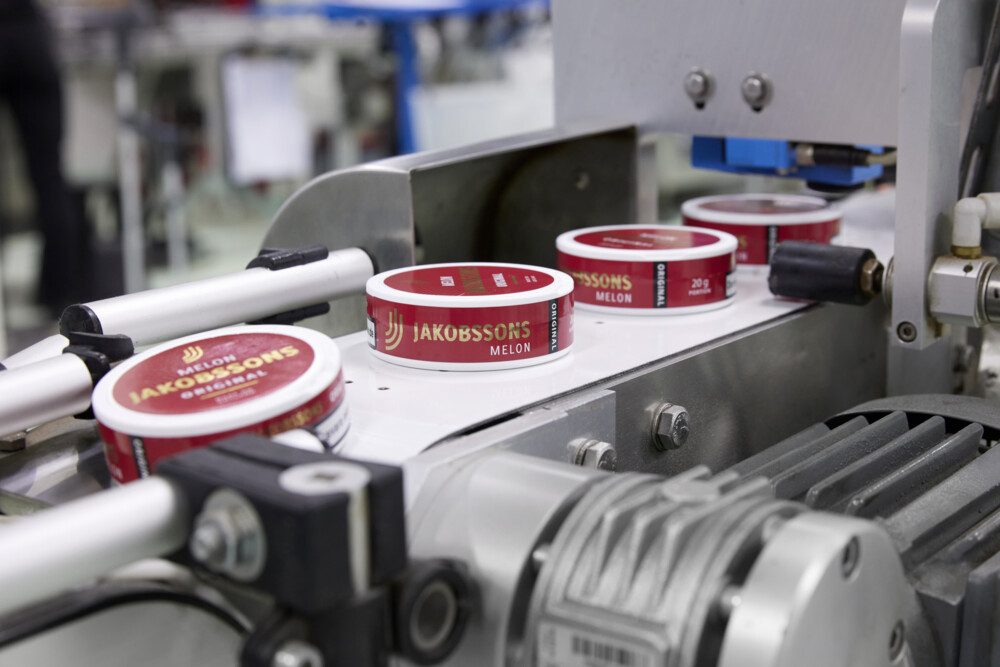 My name is Jakobssons Snus, but people also call me ...
The original and correct name of Jakobssons products are Jakobssons snus, but in each country there is different ways how they call them - Jakobssons nuuska, Jakobssons prill, Jakobssons prilla, Jakobssons nicopods, Jakobssons snuff, Jakobssons снюс, Jakobssons pouch, Jakobssons pouches, Jakobssons nicotine bags, Jakobssons nicotine pillows, Jakobssons chew bags, Jakobssons nico pods, Jakobssons chewing tobacco, Jakobssons chew, Jakobssons dip, Jakobssons dipping tobacco, Jakobssons snuss, Jakobssons السويدية snus, Jakobssons smokeless tobacco, Jakobssons bag under your lip, Jakobssons snus suédois, Jakobssons sachets de nicotine, Jakobssons Snus sueca, Jakobssons bolsas de nicotina and much more.