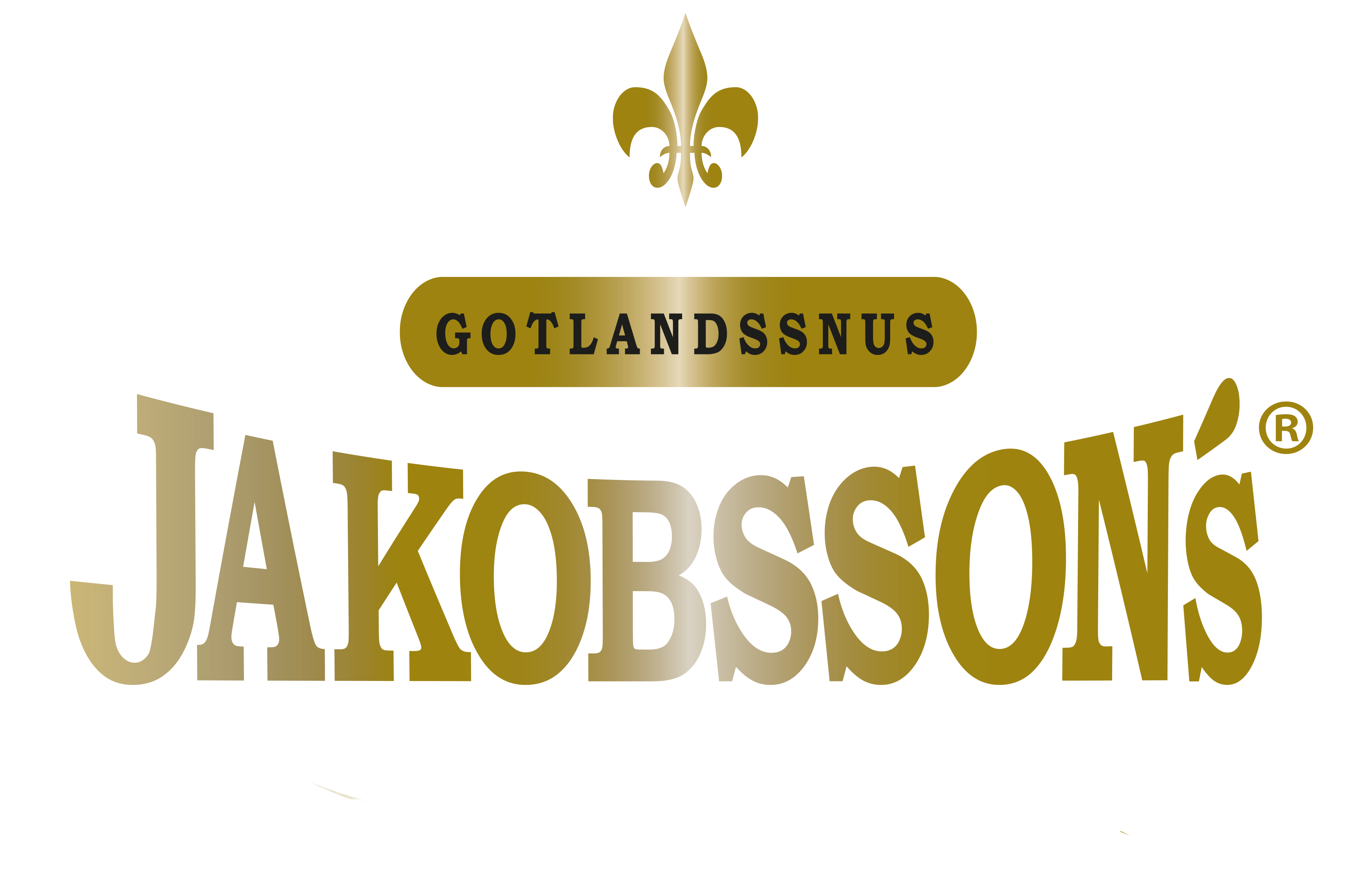 Jakobssons Snus is manufactured by Gotlandssnus, which also manufactures the popular seasonal cuts, Julesnus, Sommarsnus and Påsksnus. Jakobssons Snus has manufacturing traditions that extend all the way back to 1897 and is manufactured with a mixture of specially selected raw materials and fine tobacco varieties.
The tobacco varieties are collected around the world and give a strong taste to the snus without it running too much. Jakobssons snus is in a great variety of flavors and comes as usual in portions and mini-portions.
Gotlandssnus are also well known for products like Jakobssons snus and SWAVE nicotine pouches, WISBY snus and QVITT nicotine free snus.
We offer wide range of Swedish snus and nicotine pouches products at www.TheRoyalSnus.com. Also feel free to check out other snus and nicotine pouches brands from smokeless tobacco world what you havn't tried yet from our selection. Buy JAKOBSSONS snus at The Royal Snus Online!