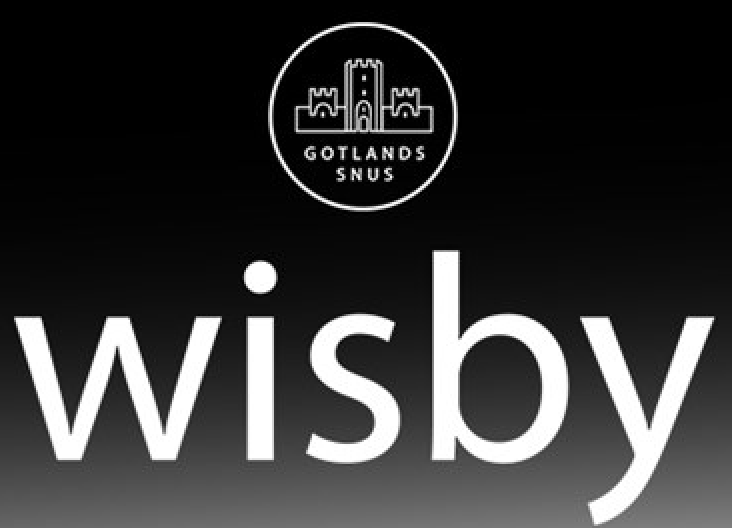 Gotlandsnus have lounched new snus series - WISBY. The flavors in WISBY snus are taken from the Gothic flora and the names are inspired by the gates of the ring wall. WISBY is a white portion snus with rich pills that are dry on the surface with moist content for low purity and for a long lasting taste experience.
Gotlandssnus are also well known for products like Jakobssons snus and SWAVE nicotine pouches, WISBY snus and QVITT nicotine free snus.
We offer wide range of Swedish snus and nicotine pouches products at www.TheRoyalSnus.com. Also feel free to check out other snus and nicotine pouches brands from smokeless tobacco world what you havn't tried yet from our selection. Buy WISBY snus at The Royal Snus Online!