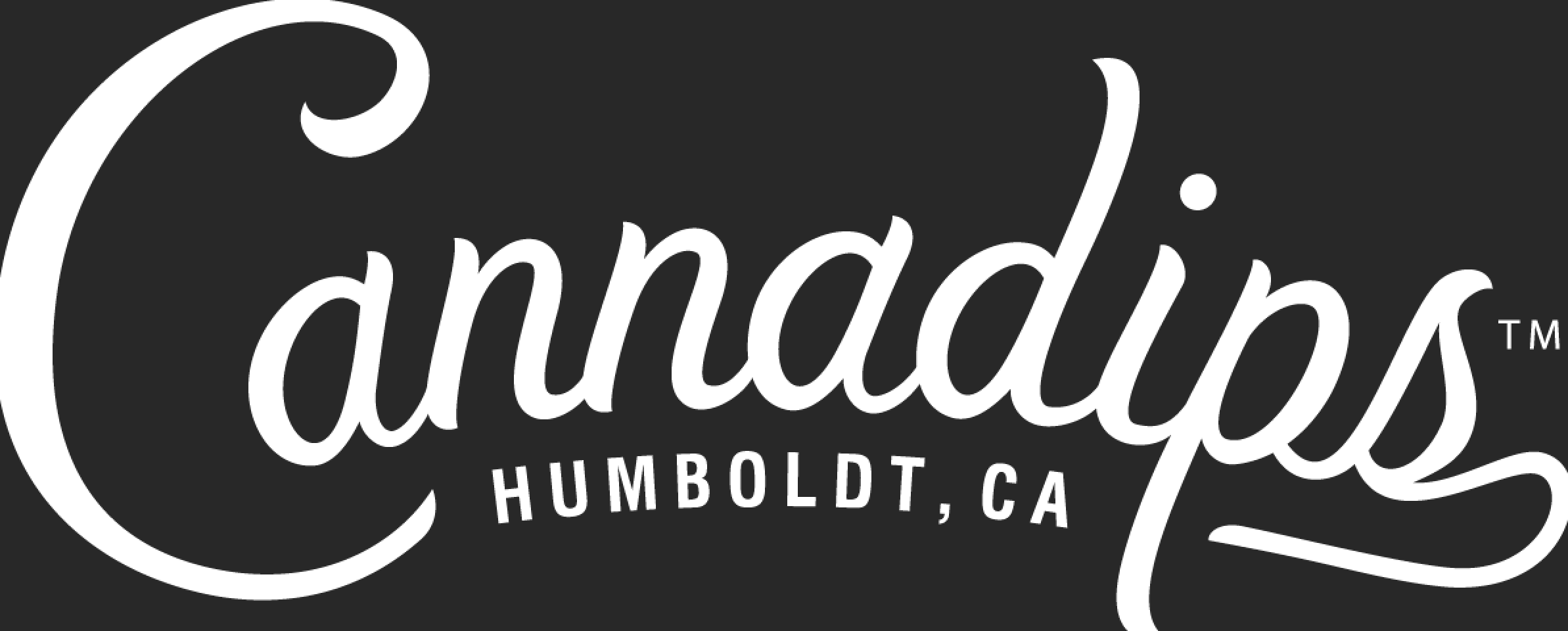 Buy Cannadips CBG Pouches at The Royal Snus Online Shop! The Canndips story began crafting our pouch-in-mouth in 2016. They are no strangers to the industry and are familiar with tobacco dip. Putting the two together was a natural evolution. Based in Humboldt County, California, Cannadips provides a unique and useful Broad Spectrum Hemp experience – an enjoyable CBD experience. It provides a great-tasting, THC free, tobacco & nicotine-free alternative product. Located at the absolute northern tip of California, where the Pacific Ocean meets the mighty Redwood forest is Humboldt, a small but a uniquely beautiful & remote region with a sparse population that has lived off-grid since the community first settled. This group of settlers was part of the "Back-to-the-Land" movement, which encourages people to take a step back from the busy city lives and return to nature to sustain themselves in the most organic way possible. Nowadays, Humboldt is part of the Emerald Triangle, well known for premium crops from experienced and passionate growers. These seasoned generations of growers continue to innovate in ways well ahead of their time, resulting in self-sustaining facilities with small-scale water reclamation techniques and creative energy sourcing. This ultimately leads to the highest quality strains, grown for their complex terpene profiles and efficacy.
My name is CANNADIPS CBD POUCHES, but people call me ...
The original and correct name of Cannadips products are CANNADIPS CBD POUCHES, but in each country there is different ways how they call them - Cannadips nuuska, Cannadips prill, Cannadips prilla, Cannadips nicopods, Cannadips snuff, Cannadips снюс, Cannadips pouch, Cannadips pouches, Cannadips nicotine bags, Cannadips nicotine pillows, Cannadips chew bags, Cannadips nico pods, Cannadips chewing tobacco, Cannadips chew, Cannadips dip, Cannadips dipping tobacco, Cannadips snuss, Cannadips السويدية snus, Cannadips smokeless tobacco, Cannadips bag under your lip, Cannadips snus suédois, Cannadips v sachets de nicotine, Cannadips Snus sueca, Cannadips bolsas de nicotina and much more.