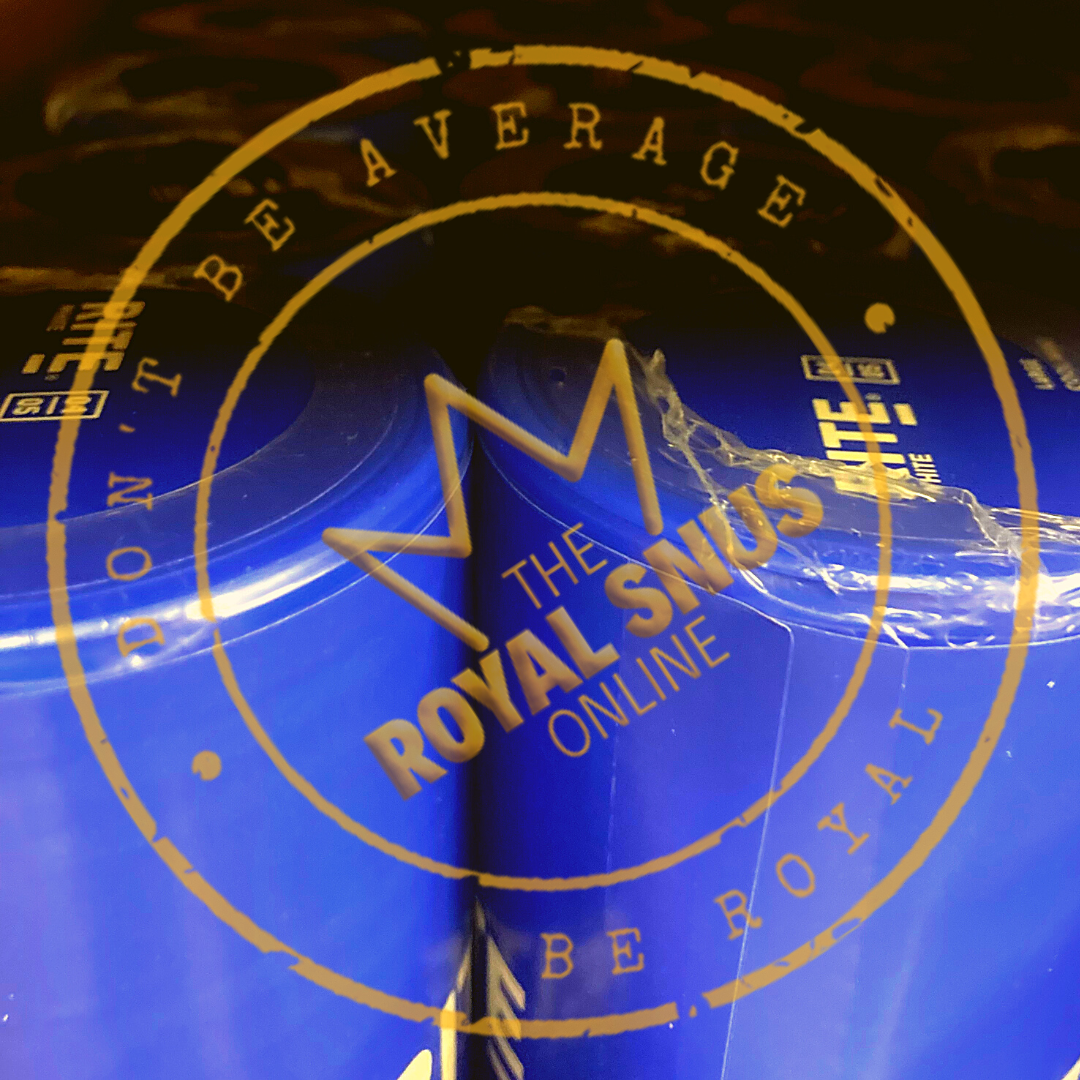 My name is RITE Snus, but people also call me ...
The original and correct name of RITE products are RITE snus, but in each country there is different ways how they call them - RITE nuuska, RITE prill, RITE prilla, RITE nicopods, RITE snuff, RITE снюс, RITE pouch, RITE pouches, RITE nicotine bags, RITE nicotine pillows, RITE chew bags, RITE nico pods, RITE chewing tobacco, RITE chew, RITE dip, RITE dipping tobacco, RITE snuss, RITE السويدية snus, RITE smokeless tobacco, RITE bag under your lip, RITE snus suédois, RITE sachets de nicotine, RITE Snus sueca, RITE bolsas de nicotina and much more. Order all of RITE snus at The Royal Snus Online shop!
RITE snus is a high-quality Swedish snus brand that offers a range of flavors and strengths to suit different preferences. Unlike traditional chewing tobacco, snus is a moist powder that is placed under the lip for extended periods of time, allowing the nicotine and other flavors to be absorbed through the skin. This means that you can enjoy the satisfying effects of snus without the need for spitting or the harmful effects of smoking. RITE snus is made with the finest ingredients and has a reputation for providing a consistent and satisfying experience. Whether you are new to snus or a seasoned user, RITE snus is the perfect choice for a satisfying nicotine fix. Give RITE snus a try and experience the unique taste of Swedish snus for yourself.
Looking for a convenient and hassle-free way to shop for the RITE Swedish snus products you love? Our website offers a range of benefits that make online shopping a smart choice. With a user-friendly interface, easy navigation, and a wide selection of products to choose from, you can find what you need quickly and easily. Our website also offers secure payment options and fast, reliable shipping, so you can receive your products quickly and safely.