Buy Rite snus at The Royal Snus Online! Rite snus is a strong white portion snus. All flavors are available in normal size and slim format to suit everyone who wants to enjoy a really strong snus. Ministry Of Snus are well known for products like RITE snus and ACE nicotine pouches.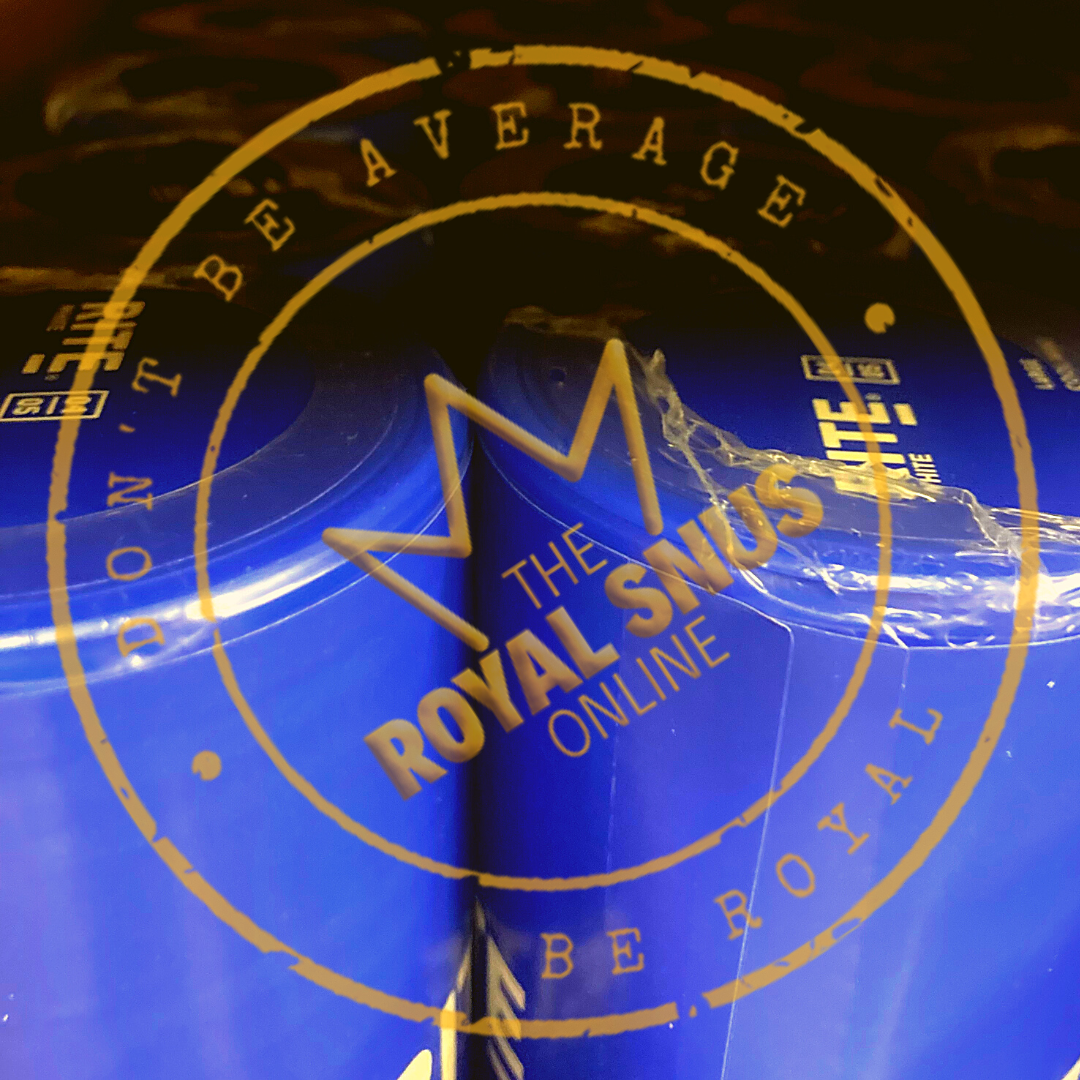 My name is RITE Snus, but people also call me ...
The original and correct name of RITE products are RITE snus, but in each country there is different ways how they call them - RITE nuuska, RITE prill, RITE prilla, RITE nicopods, RITE snuff, RITE снюс, RITE pouch, RITE pouches, RITE nicotine bags, RITE nicotine pillows, RITE chew bags, RITE nico pods, RITE chewing tobacco, RITE chew, RITE dip, RITE dipping tobacco, RITE snuss, RITE السويدية snus, RITE smokeless tobacco, RITE bag under your lip, RITE snus suédois, RITE sachets de nicotine, RITE Snus sueca, RITE bolsas de nicotina and much more. Order all of RITE snus at The Royal Snus Online shop!