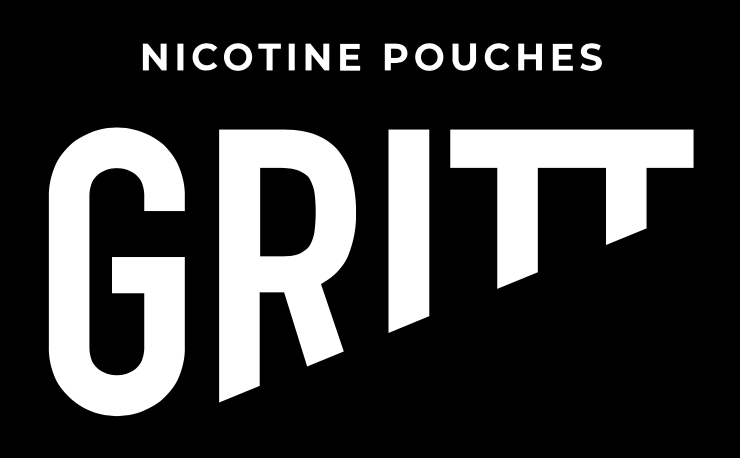 Buy GRITT nicotine pouches (GRITT NICOPODS) is a new All White brand from the Danish manufacturer Ministry Of Snus. GRITT are instant strike & saltylicious. GRITT nicotine pouches is a dose of radiating energy and power that enables you to amp up your everyday. GRITT is here to give the city its best flavours, and GRITT believe that any moment is the perfect moment for that extra extra. Having true grit is all about keeping on keeping on. GRITT don't bow to challenges. GRITT stick with it even when it's the hard-knock life.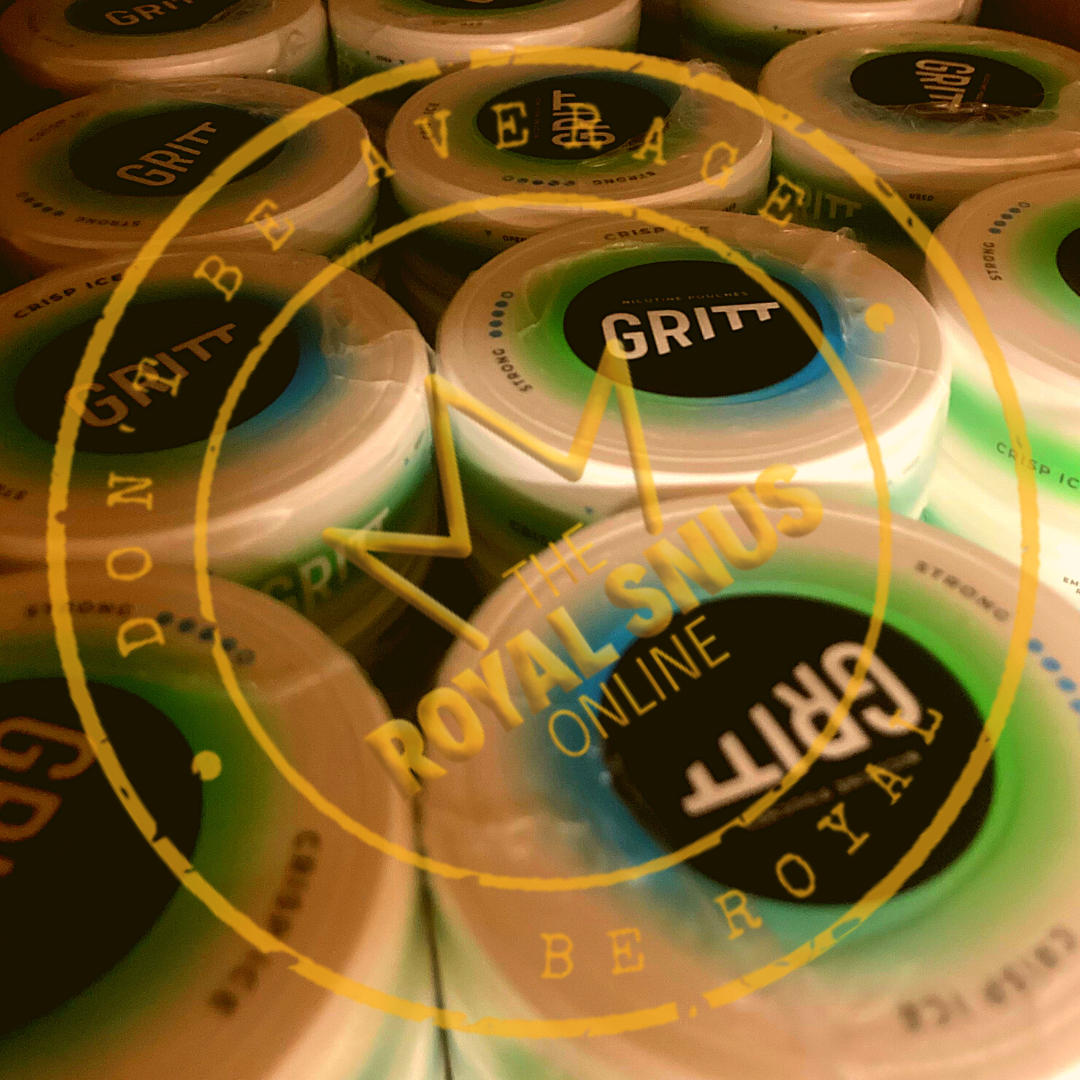 My name is GRITT nicotine pouches, but people call me ...
The original and correct name of GRITT products are GRITT nicotine pouches, but in each country there is different ways how they call them - GRITT nuuska, GRITT prill, GRITT prilla, GRITT nicopods, GRITT snuff, GRITT снюс, GRITT pouch, GRITT pouches, GRITT nicotine bags, GRITT nicotine pillows, GRITT chew bags, GRITT nico pods, GRITT chewing tobacco, GRITT chew, GRITT dip, GRITT dipping tobacco, GRITT snuss, GRITT السويدية snus, GRITT smokeless tobacco, GRITT bag under your lip, GRITT snus suédois, v sachets de nicotine, GRITT Snus sueca, GRITT bolsas de nicotina and much more.