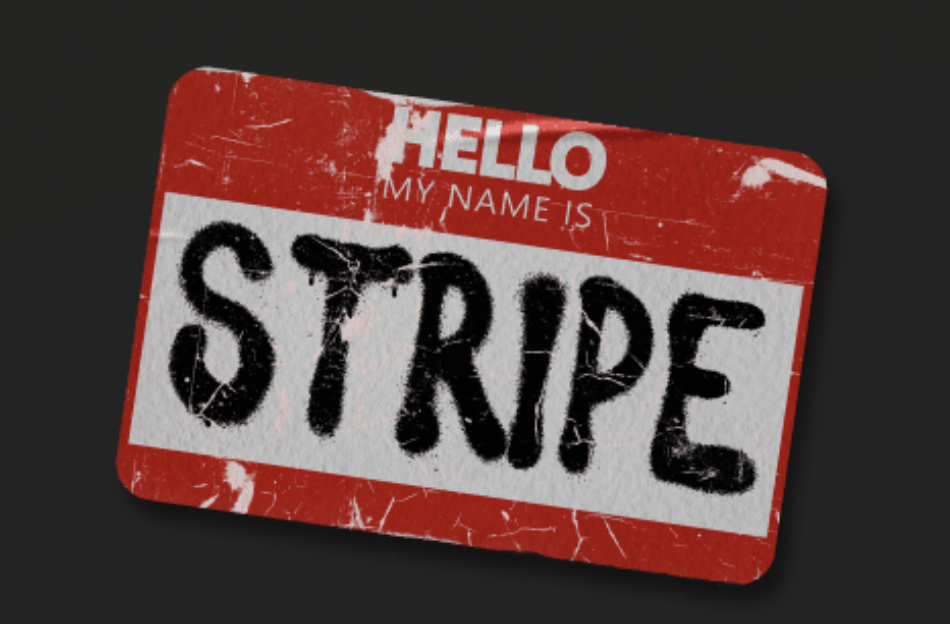 Buy STRIPE Nicotine Pouches at The Royal Snus Online Shop! STRIPE is a FEDRS nicotine pouches brand inspired by graffiti street art and a rebel spirit. It is a moveable masterpiece. STRIPE sticker-label characters are unique. Every detail is created by the real graffiti artist to be your everyday inspo. STRIPE — the best collab between joy and art. Art to the people! STRIPE to the people!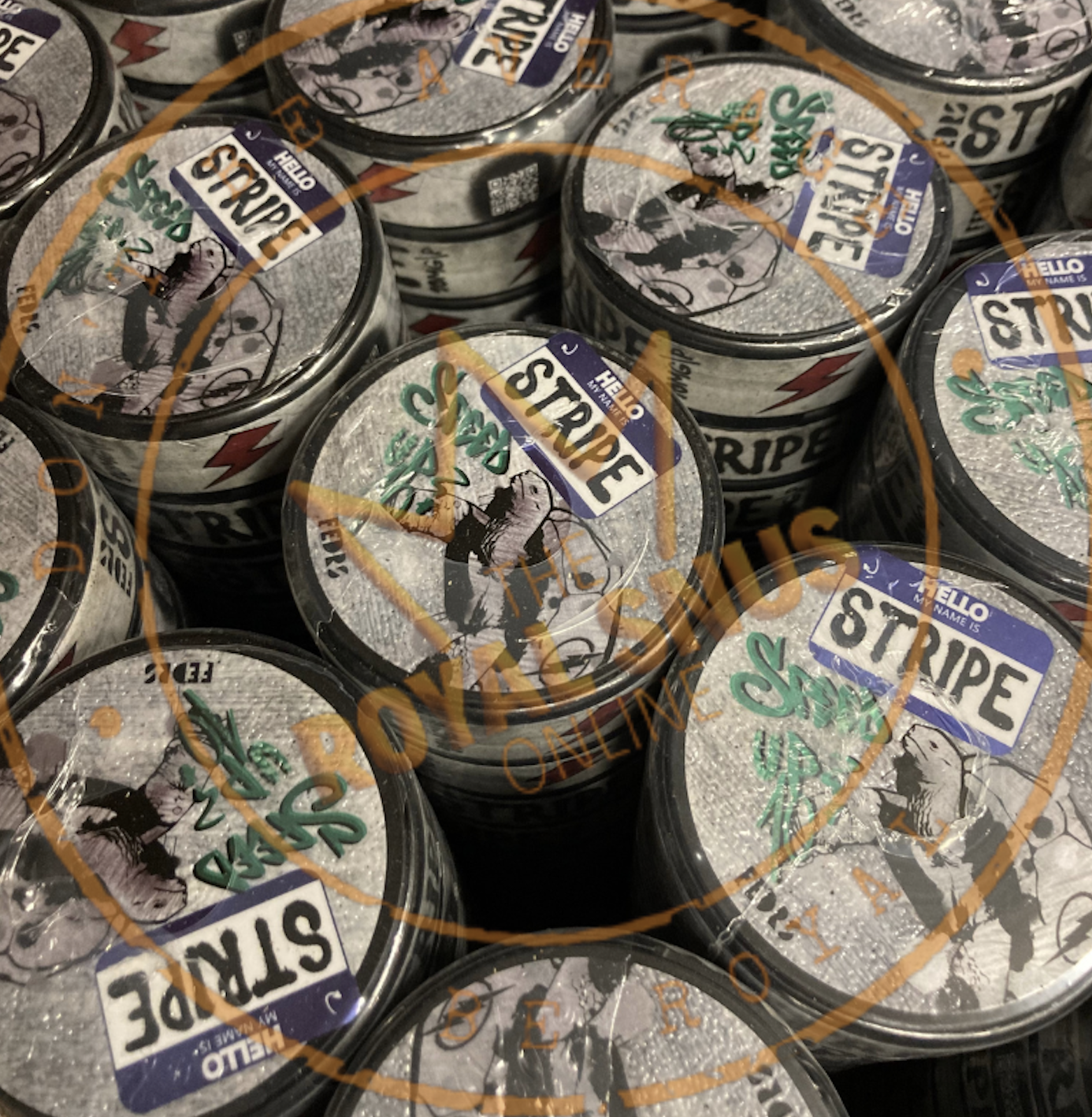 My name is STRIPE nicotine pouches, but people call me ...
The original and correct name of STRIPE products are STRIPE nicotine pouches, but in each country there is different ways how they call them - STRIPE nuuska, STRIPE prill, STRIPE prilla, STRIPE nicopods, STRIPE snuff, STRIPE снюс, STRIPE pouch, STRIPE pouches, STRIPE nicotine bags, STRIPE nicotine pillows, STRIPE chew bags, STRIPE nico pods, STRIPE chewing tobacco, STRIPE chew, STRIPE dip, STRIPE dipping tobacco, STRIPE snuss, STRIPE السويدية snus, STRIPE smokeless tobacco, STRIPE bag under your lip, STRIPE snus suédois, STRIPE sachets de nicotine, STRIPE Snus sueca, STRIPE bolsas de nicotina and much more.