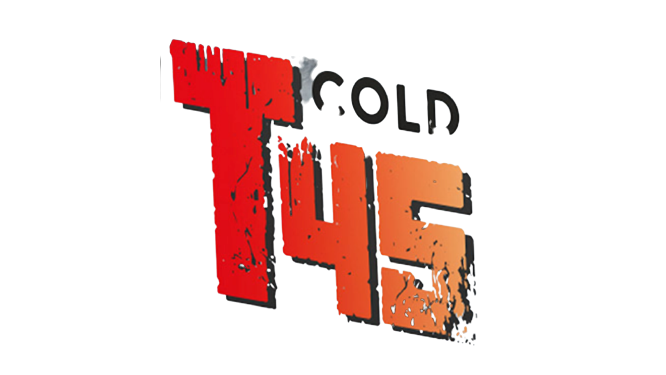 Buy T45 snus at The Royal Snus Online! T45 snus - a stronger snus experience. In T45 series snus that focuses on mint flavours, Kurbits snus have chosen to use a stronger tobacco to add a little more intensity to the feeling and to meet the new generation of snus users with a stronger product and fresher flavours. A well-chosen tobacco blend is combined with pure mint aromas as well as genuine menthol crystals in order to enhance the snus feeling to something extraordinary. Manufactured by Kurbits snus.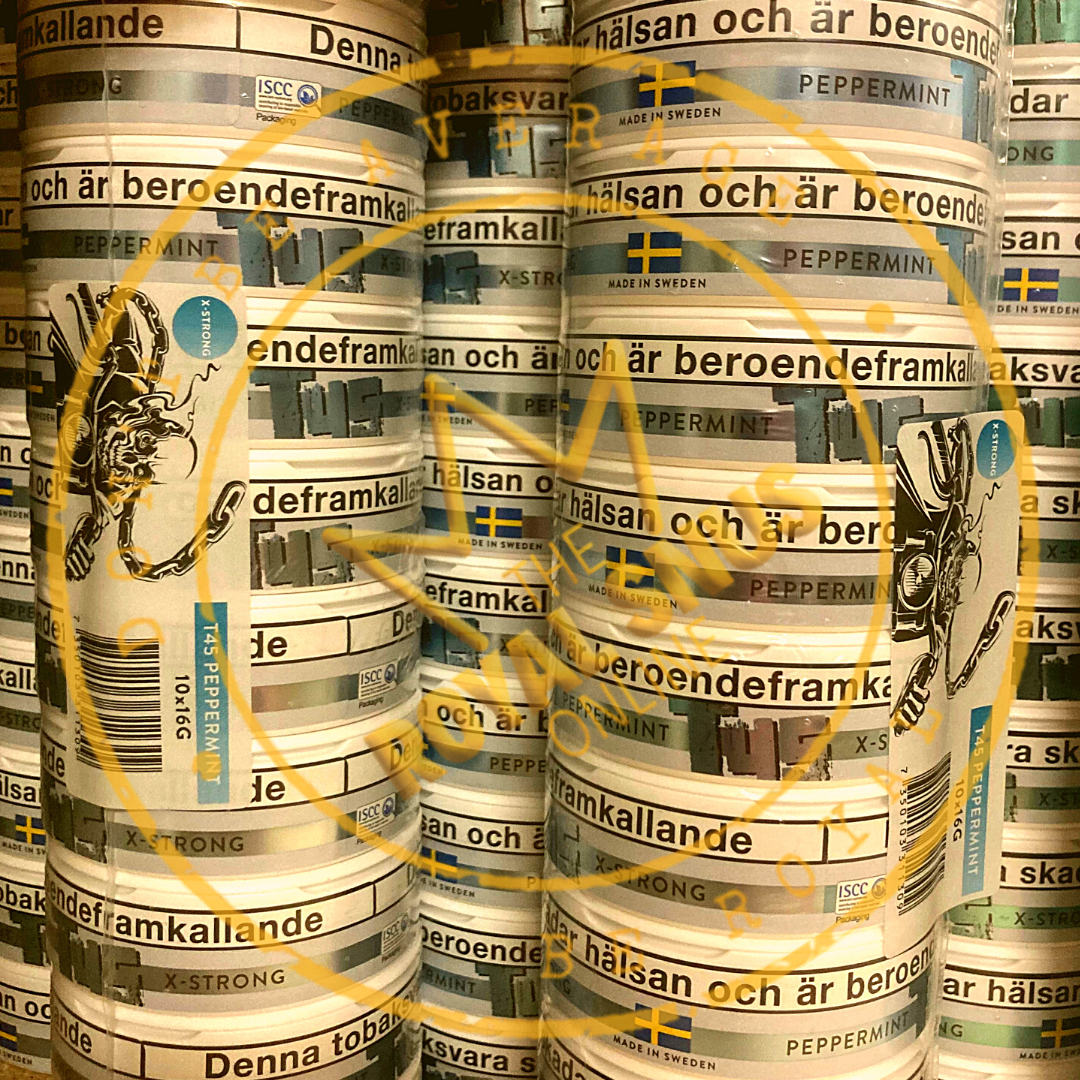 My name is T45 Snus, but people also call me ...
The original and correct name of T45 products are T45 snus, but in each country there is different ways how they call them - T45 nuuska, T45 prill, T45 prilla, T45 nicopods, T45 snuff, T45 снюс, T45 pouch, T45 pouches, T45 nicotine bags, T45 nicotine pillows, T45 chew bags, T45 nico pods, T45 chewing tobacco, T45 chew, T45 dip, T45 dipping tobacco, T45 snuss, T45 السويدية snus, T45 smokeless tobacco, T45 bag under your lip, T45 snus suédois, T45 sachets de nicotine, T45 Snus sueca, T45 bolsas de nicotina and much more. Order all of T45 snus at The Royal Snus Online shop!