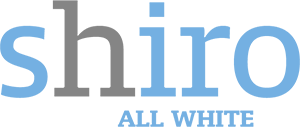 AG Snus has developed Shiro nicotine pouches, a new all white product that suits modern world who are looking for an effective nicotine experience and a completely pure taste without tobacco taste. The word shiro means white in Japanese - the white nicotine bags contain pure plant fiber, with added nicotine extract.
AG Snus are also well known for products like SISU snus and SIRIUS nicotine pouches, Crafted Snus Whisky, SHIRO nicotine pouches and KAPTEN snus.
We offer wide range of AG Snus snus and nicotine pouches products at www.TheRoyalSnus.com. Also feel free to check out other snus and nicotine pouches brands from smokeless tobacco world what you havn't tried yet from our selection. Buy SHIRO nicotine pouches at The Royal Snus Online!