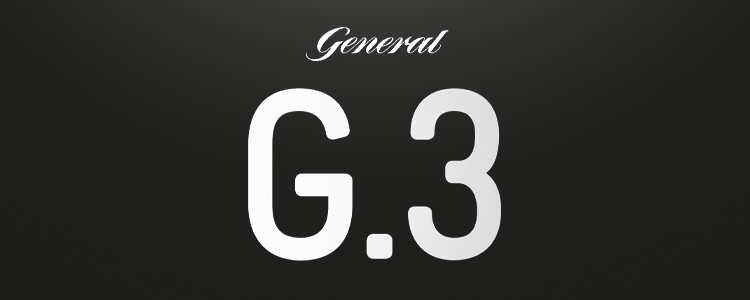 The G.3 snus series is available in two formats: Slim and Super Slim. Both portion sizes are slimmer than the classic portion formats creating an optimal, discrete fit. The G.3 snus portions offer minimal drip and have a higher nicotine delivery than General Classic White and Classic Portion. The spicy tobacco results in a flavor that is distinct from other General snus products, with notes of bergamot oil that gives the snus a slight hint of citrus. G.3 snus manufacturer is Swedish Match.
Letaly Swedish Match has also launched G.3 Tobacco free nicotine pouches- G.3 NICOTINE POUCHES EXTRA STRONG.
Swedish Match are also well known for products like Kaliber snus, ONE snus, ONYX snus, ZYN nicotine pouches, THE LAB snus, XR nicotine pouches, MUSTANG snus, XRANGE snus, Göteborgs Rapé snus, Tre Ankare snus, General snus, G.3 snus, G.4 snus, ETTAN snus, Nick & Johnny snus, KRONAN snus, CATCH snus and more.
We offer wide range of Swedish Match snus and nicotine pouches products at www.TheRoyalSnus.com. Also feel free to check out other snus and nicotine pouches brands from smokeless tobacco world what you havn't tried yet from our selection. Buy G.3 snus at The Royal Snus Online!