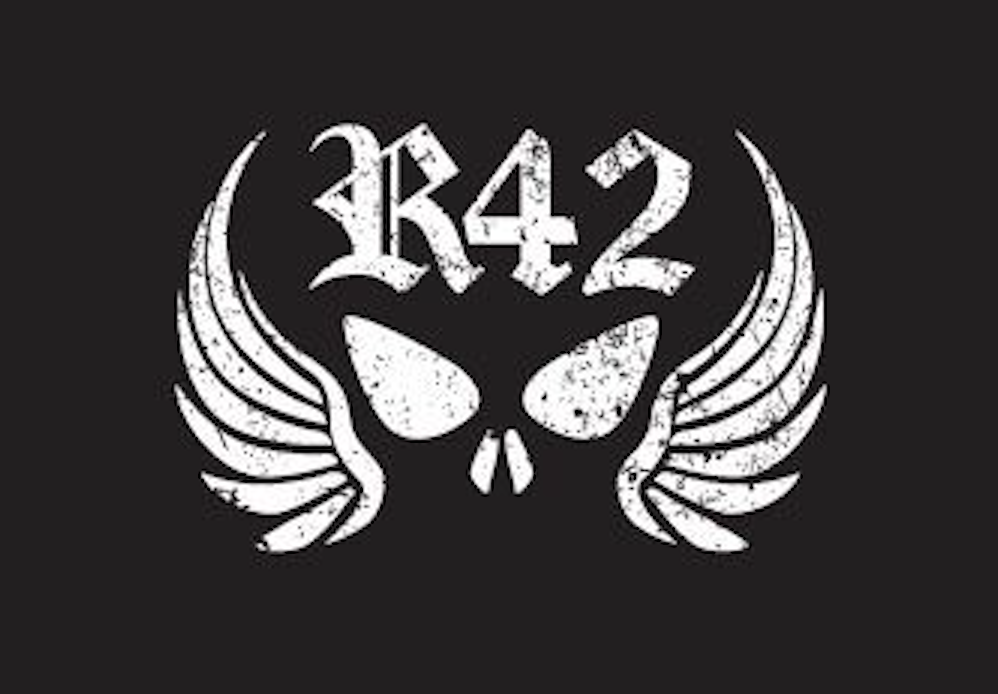 More and more snus users are demanding white snus with higher strength. This is exactly what Swedish Match have focused on with R42 snus. With a mint taste combined with low moisture and high nicotine content, R42 snus delivers an intense biting feeling under the lip. The strength of a snus doesn't just depend on how much nicotine you get from the tobacco. The taste, format, nicotine level, moisture, and pH all add to the experience. With R42 snus Swedish Match have optimized all of these features to deliver a super powerful snus experience, even for the seasoned strong snuser.
Swedish Match are also well known for products like Kaliber snus, ONE snus, ONYX snus, ZYN nicotine pouches, THE LAB snus, XR nicotine pouches, MUSTANG snus, XRANGE snus, Göteborgs Rapé snus, Tre Ankare snus, General snus, G.3 snus, G.4 snus, ETTAN snus, Nick & Johnny snus, KRONAN snus, CATCH snus and more.
We offer wide range of Swedish Match snus and nicotine pouches products at www.TheRoyalSnus.com. Also feel free to check out other snus and nicotine pouches brands from smokeless tobacco world what you havn't tried yet from our selection. Buy R42 snus at The Royal Snus Online!